In a great way to finish the year AEM has closed out its series A investment, round bringing in almost 60% more funding than we originally planned. This means we can accelerate our growth plans even further in 2020!
Please see the press release below for details – and have a great Christmas!
AEM complete milestone funding round to bring fundraising to over £5m in 2019
North East company, Advanced Electric Machines (AEM) has completed a Series A funding round for £1.9m, to close out a successful year with over £5m of funds being secured.
Since forming in March 2017 AEM, a spin-out from Newcastle University which designs and manufactures electric motors and drive technologies for the transport sector, has achieved milestones including:
– Winning collaborative research and development projects worth over £16m (receiving over £4.5m of grants and loans directly), starting product development programmes with over 25 organisations including Bentley Motors and CNH International
– Moving to a new 1200m2 facility in Washington capable of building 50,000 motor p.a. and achieving ISO9001 for design and manufacturing processes, driving growth of the team to 17 people
Recognised by the Engineer Magazine as a leading innovator, having been awarded both the automotive and overall cross-sector 'Collaborate to Innovate' awards for their HDSRM product, AEM has already received their first large commercial order and is now working on opportunities across four continents and six different sectors including automotive, aerospace, marine and energy.
The funding round, led by Northstar Ventures which has invested £750,000 from the North East Innovation Fund, supported by the European Regional Development Fund and managed by Northstar Ventures, will support the next phase of growth.
Prof. James Widmer, CEO, said "This latest investment raised almost 60% additional capital above the original target, it will allow AEM to invest in our design and manufacturing capability more quickly than we expected. We are grateful to Northstar, Saker Capital, Tevva and the many small investors who are now supporting us in our vision of manufacturing the most sustainable electric motor technologies on the planet here in the UK."
Alex Buchan, Investment Manager at Northstar Ventures, said "Electrification is a key enabler for many sectors and we have real strength in the technologies that will drive it here in the region. We are pleased to be able to support one of the UK's rising stars in electric motor design and manufacture and help them create jobs in the North East.".
ENDS
Editor's notes: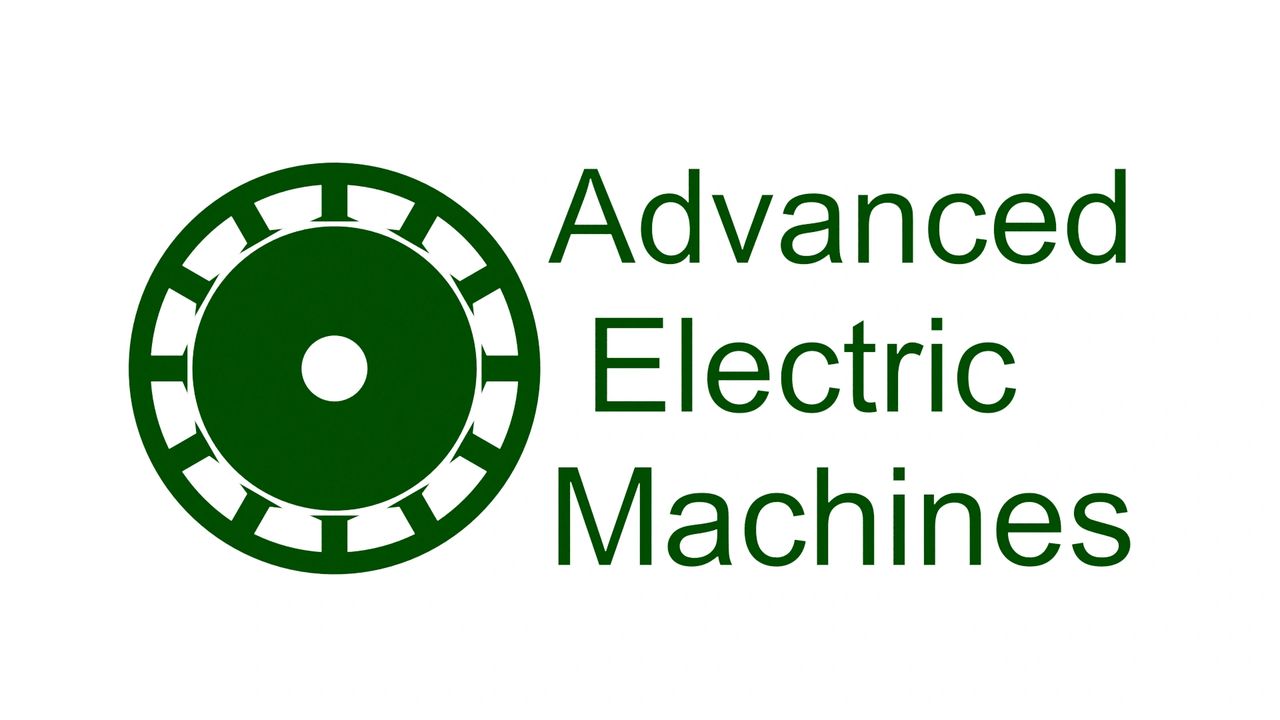 Advanced Electric Machines Group
Advanced Electric Machines Group Ltd. (AEMG) is a motor design and manufacturing business with a focus on magnet free motor designs. Current facilities based in Washington support low/medium volume production (up to 10,000's per customer) which AEMG will supply to customers individually or with power electronics and transmissions as a complete 'drive' system. AEMG is currently focused on the development and production of three motor designs, HDSRM (for commercial vehicle and off-highway applications), SSRD (for passenger car applications) and HEAD (for aerospace applications) and the commercialisation of unique manufacturing IP for the production of motor laminations, wound coils and high performance gears. Focused on working with UK Supply Chain partners AEMG was one of the lead authors of 'Driving the Electric Revolution' a recently created £80m government fund to support innovation in the Power Electronics, Machines and Drives (PEMD) sector.
Northstar Ventures Limited
Northstar Ventures is a venture capital and social investment firm based in the North East. We provide funding for innovative, scalable businesses and high impact social enterprises. We've been supporting entrepreneurs since 2004, seeking out strong teams with great ideas that will drive high growth, scalable businesses, and sustainable charities. As the North East's leading early stage investor, we have invested over £100m into start-ups, early stage businesses and high impact social enterprises in the region. Our investment managers have a wealth of experience supporting new and growing businesses and bring commercial and operational experience, PhDs and MBAs, international careers and a micro-business or two.
Information About The North East Fund
The North East Fund is a suite five venture capital and loan funds which was established in April 2018, to invest £120m in around 600 North East businesses in the period to March 2023. The fund managers provide business development advice and investment finance to small and medium sized enterprises based in the seven Local Authority areas of North East England: Northumberland, North Tyneside, Newcastle, South Tyneside, Gateshead Sunderland and County Durham. The programme encourages investment in and the commercialisation of new technologies, including low carbon technologies, as well as stimulating new business creation, private investment and entrepreneurialism in the North East, with a view to creating over 2,500 new jobs. The North East Fund has overall responsibility for the programme, which is delivered through five separate funds, each managed by independent, FCA regulated fund managers. Details of these, and up to date information on the progress of the programme, is available on The North East Fund's website: www.northeastfund.org
The North East Fund has been established with funding from the North East of England European Regional Development Fund programme, the European Investment Bank and from returns on previous North East based, publicly supported investment funds. It is jointly owned by the seven North East local authorities

Information About the European Regional Development Fund
The North East Fund will receive up to £58,500,000 of funding from the England European Regional Development Fund as part of the European Structural and Investment Funds Growth Programme 2014-2020. The Ministry for Housing, Communities and Local Government is the Managing Authority for European Regional Development Fund. Established by the European Union, the European Regional Development Fund helps local areas stimulate their economic development by investing in projects which will support innovation, businesses, create jobs and local community regenerations. For more information visit https://www.gov.uk/european-growth-funding.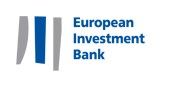 Information About the European Investment Bank
The European Investment Bank (EIB) will lend up to £60,000,000 to the North East Fund programme. The European Investment Bank is the long-term lending institution of the European Union owned by its Member States. It makes long-term finance available for sound investment in order to contribute towards EU policy goals. For more information, visit: http://www.eib.org/about/index.htm